Harvest Up Close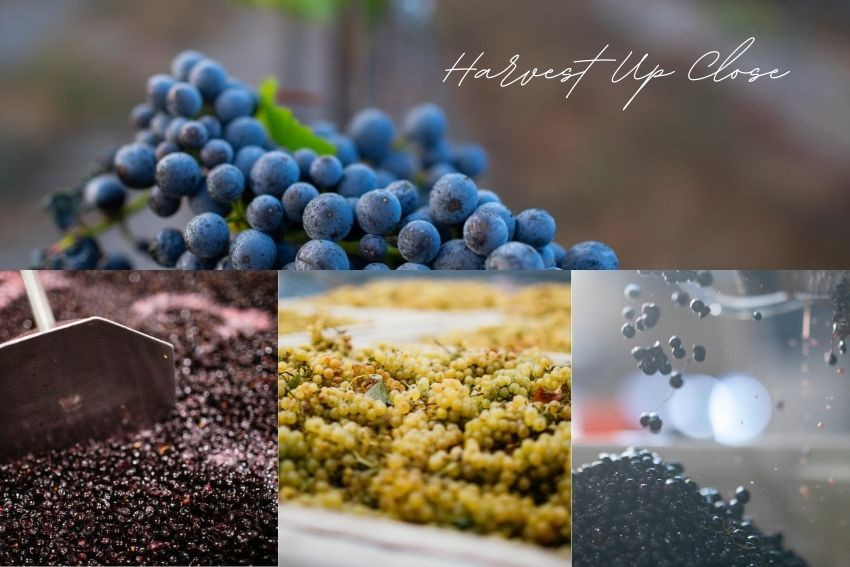 2 - 10
Oct
Visit Center of Effort for a private tour of Harvest Up Close. Taste the ice cold grapes straight from the vineyard after a chilly morning pick; watch the clusters through the sorting line, making sure only the highest quality continues; or try your hand at punch downs to enhance flavor and color. There are so many interesting activities to take part in - we invite you to experience Harvest Up Close.
Start your tour with one of our experienced winemakers followed by a tasting of current release wines and a fresh, locally crafted cheese and charcuterie board. Tours available Saturday and Sunday at 10:30am, 12:00pm and 2:00pm. Space is limited. Maximum group size of 6 people.

$75/ per person non-members
$40/ per person Insider Members and member guests
email Kasey Helt kasey@centerofeffortine.com to book your tour.