Chef's Counter Dinner - Chef Chris Shackelford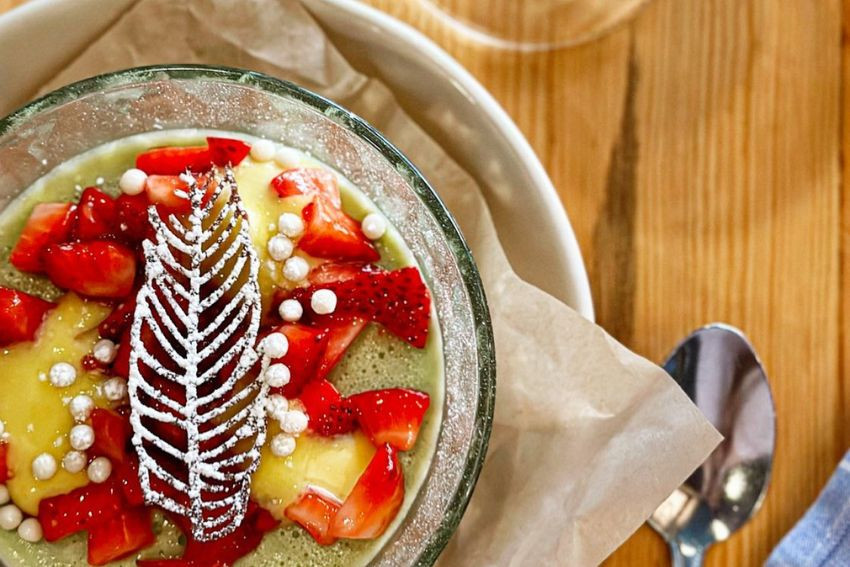 29
Jun
Chef's Counter Dinner
$375/Member || $425/Non-member
8 Guests, Full Buy Out Event

Gather to enjoy an elegant multicourse meal featuring the premiere ingredients of the Central Coast. Chef Chris will use his sommelier and culinary expertise simultaneously to create an unforgettable dining experience thoughtfully crafted for our Estate wines.
Contact Culinary Manager, Lindsey Morin for booking.